Douga OP Cut 26C
Source: TV
Layers: 3
No sketches available
Standard size

No Background

Added 7/24/2013
Updated 7/25/2013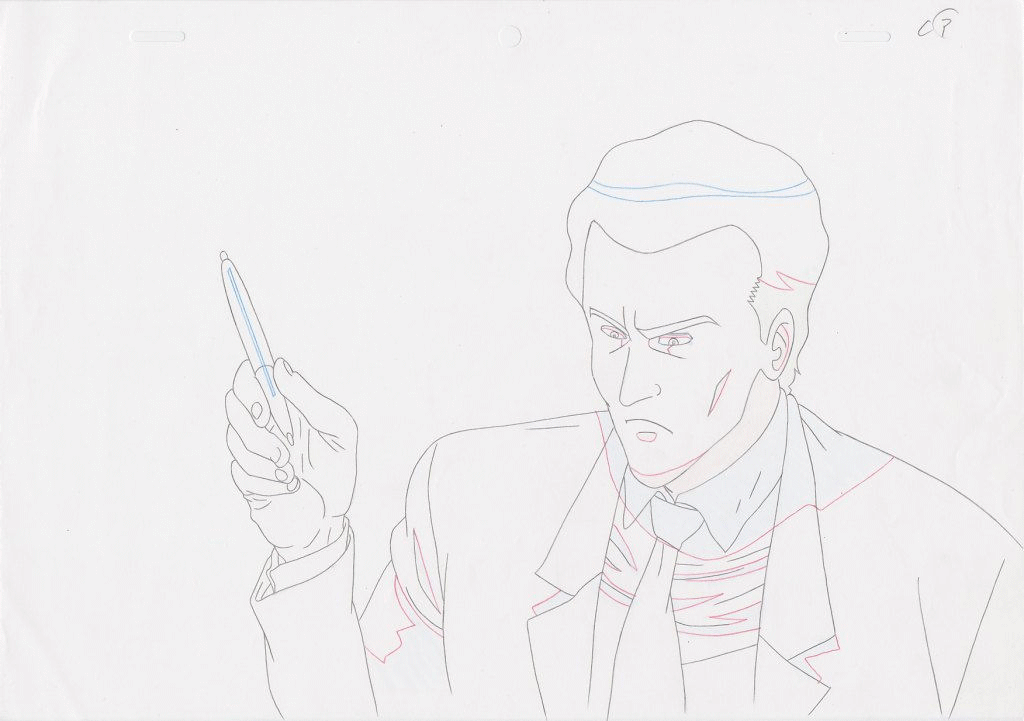 Kazuya Kinoshita, one of the engineers of SSA.

This is a very quick horizontal panning shot in the same cut as 26B, which is also transparent. The underlying cut is 26A, which I don't have.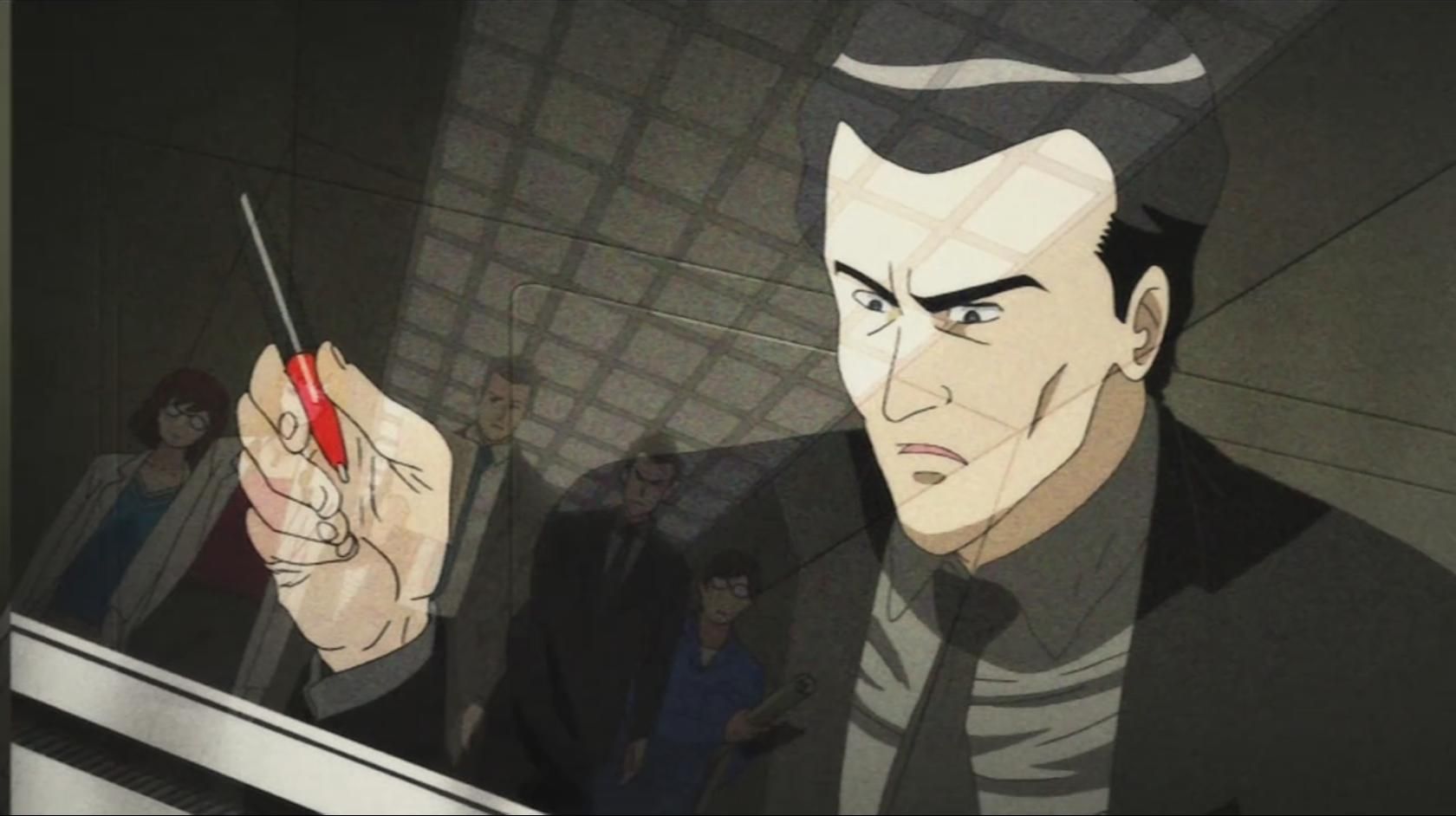 Below I added the first version of the ア douga, which wasn't used in this cut. You can see the face is very different compared to the final cut.

If you want to see a single douga you can find them here.


Click to open in new window