Douga corr cut 14
Source: TV
Layers: 1
No sketches available
Standard size

No Background

Added 11/3/2011
Updated 11/3/2011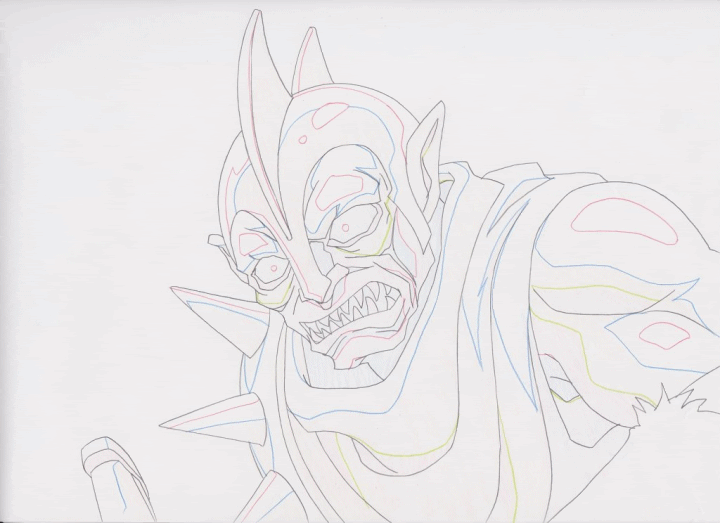 This is the final douga animation as shown in the PV.
I only scanned a part of the sheets as they were too big. Therefore there is a 'shock' in the animation halfway when the paper size changes.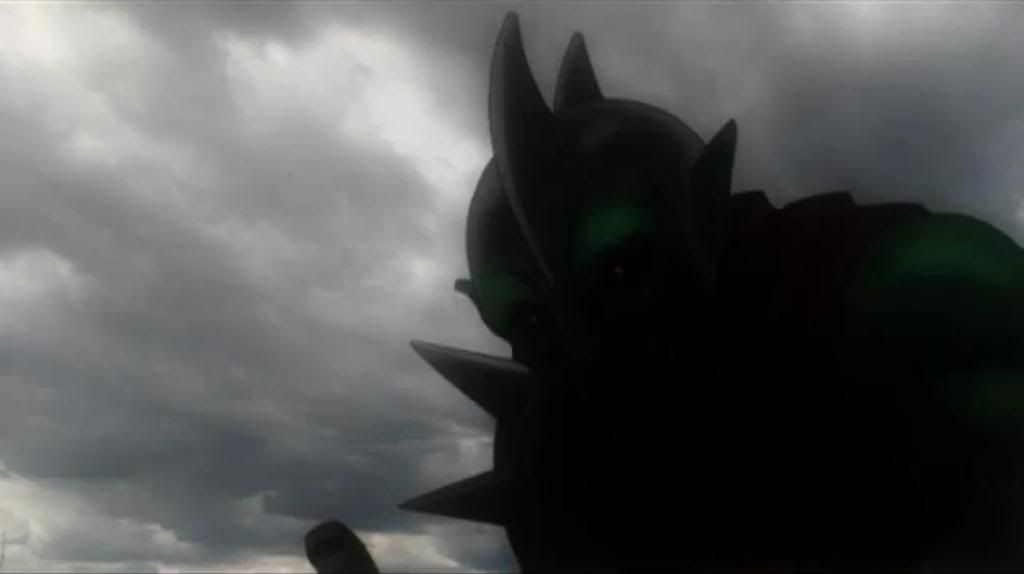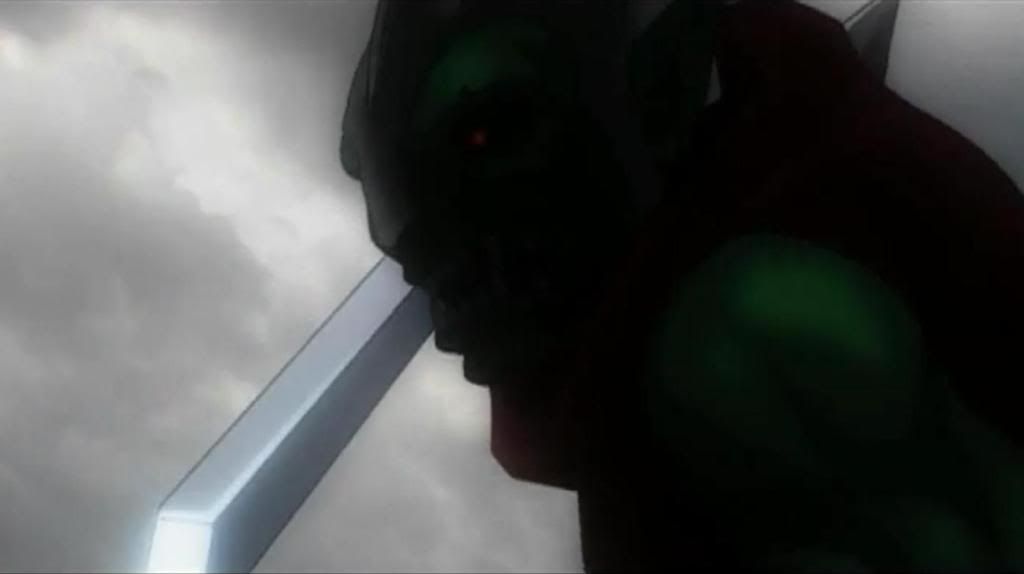 If you want to see a single douga you can find them here.